THIS IS OUR STORY
We have hunted this area since the 70's.We have owned property in the Cache River bottoms of Arkansas. We have owned land in the delta of Mississippi.We currently own land in Fayette, Hardeman, Carroll, and Madison County Tennessee. We know the best duck spots in Tallahatchie, Quipman, Leflore, and Tunica Counties. Al grew up in Lauderdale County Tennessee and has first hand knowledge of the best spots there and in Dyer, Lake, and Gibson Counties.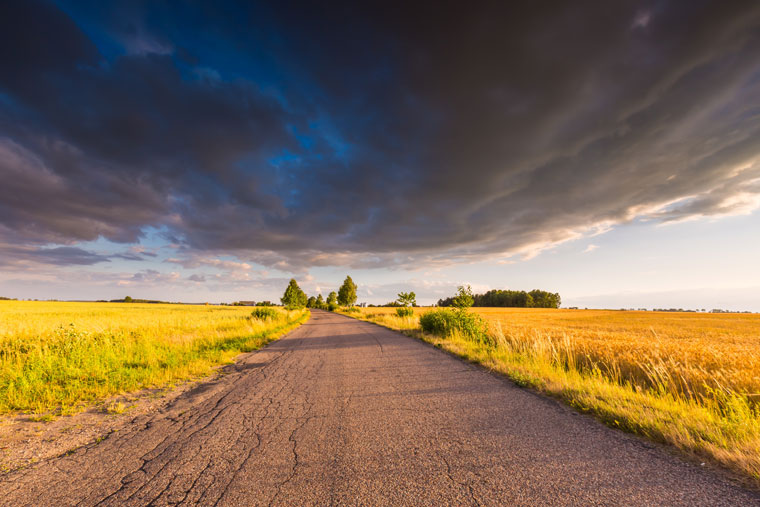 Our Buyer Clients have the financial resources, but lack the experience and knowledge to make a good investment decision. We have the combination of experience, education, and local knowledge that allow us to always focus on the needs and goals of our clients while doing business with integrity and adhering to the highest ethical standards.​
Our Seller Clients come to us because we have the ability to expose their property like no one else can. Our proven, cutting edge marketing methods will expose your property to the most eyes possible.
HOW WE ARE DIFFERENT
OUR MISSION IS TO SUCCESSFULLY HELP OTHERS MEET THEIR NEEDS AND ACHIEVE THEIR GOALS.
We are licensed in Tennessee, Arkansas, and Mississippi. Our area of specialization is representing Buyers and Sellers of rural properties up to 100 miles from the office in the surrounding Mid-South. We offer client level services to both Buyers and Sellers of recreational, timber, estate type, and agricultural properties.
Al cares. When my sisters and I lost our mother, we needed to sell the old home place. Al can relate and understands the emotions, but also kept us on track to complete the sale.
We had our Fayette County farm for sale for over a year with the big mid-south real estate company. We contacted Al and he suggested that we divide the farm into 3 parcels. He sold it all in four months for way more than we were asking with the other company.
Al Has represented me in four separate transactions. I would never attempt to buy or sell real estate without him on my side.
Al represented us in the sale of two tracts of land. He went above the call of duty to get the tax appraisal changed on one of them. In both sales, he handled all aspects of the transactions as we live 9 hours away. You can trust Al to work hard for you.