WE COVER THE ENTIRE MID-SOUTH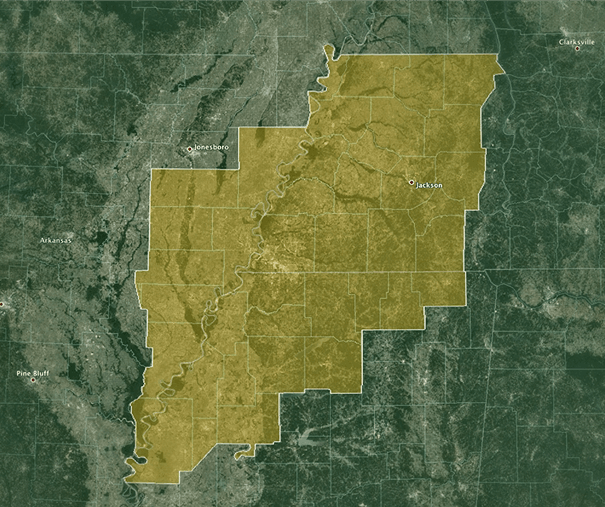 We are licensed in Tennessee, Arkansas, and Mississippi. We have owned property in the Cache River bottoms of Arkansas. We have hunted this area since the 70's. We have owned land in the delta of Mississippi. We know the best duck spots in Tallahatchie, Quipman, Leflore, and Tunica Counties. Al grew up in Lauderdale County Tennessee and has first hand knowledge of the best spots there and in Dyer, Lake, and Gibson Counties. We currently own land in Fayette, Hardeman, Carroll, and Madison County Tennessee.
WE'VE BEEN AT IT FOR A WHILE
When you have lived here your entire life and traveled throughout the region as long as we have, there is not much you haven't seen. Why not take advantage of a broker who knows the Mid-South?
SERVICES WE PROVIDE
We provide professional services to both buyers and sellers of rural recreational, timber, estate type and agricultural properties. Click below to find out more.
We are the mid-south's land specialist.